Post 16
Support with achievable goals.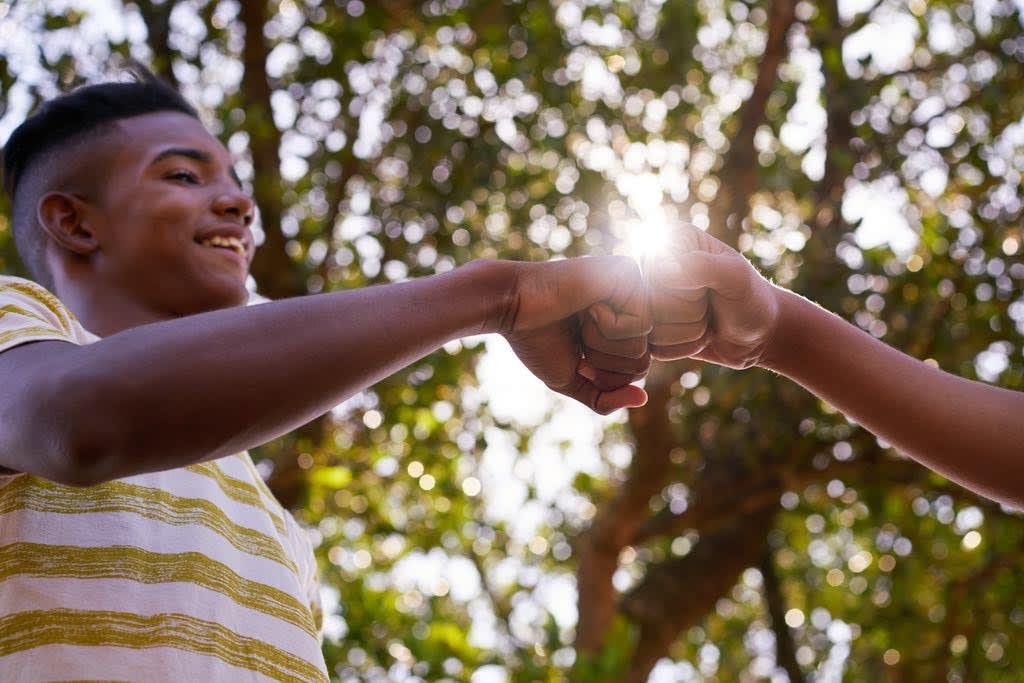 Independence skills
Progression Care is proud in promoting positive development and supporting young people to have the confidence with their transition to more independent living and becoming responsible adults. The young people are encouraged to identify a stable routine and participate in education, training or employment to maximise their potential and give the foundational skills for their future.
We offer an independence booklet for every service user with the criteria starting off quite basic and gradually becoming more complex and defined. The purpose of the booklet is to develop the needs of the young people we support and to have evidence of their accomplishments. The booklet is user-friendly and designed to easily track the progress made by each young person using SMART targets, covers areas that are essential to everyday living such as:
- Budgeting
- Housekeeping
- Health
- Keeping safe in the community
- Communication and behaviour
- Housing
Houses
The houses provide a homely living environment for the young people to take pride in their surroundings and be responsible for their environment. We offer solo, dual and triple occupancy houses across Southampton and the New Forest area to ensure we are able to cater to each individual's needs.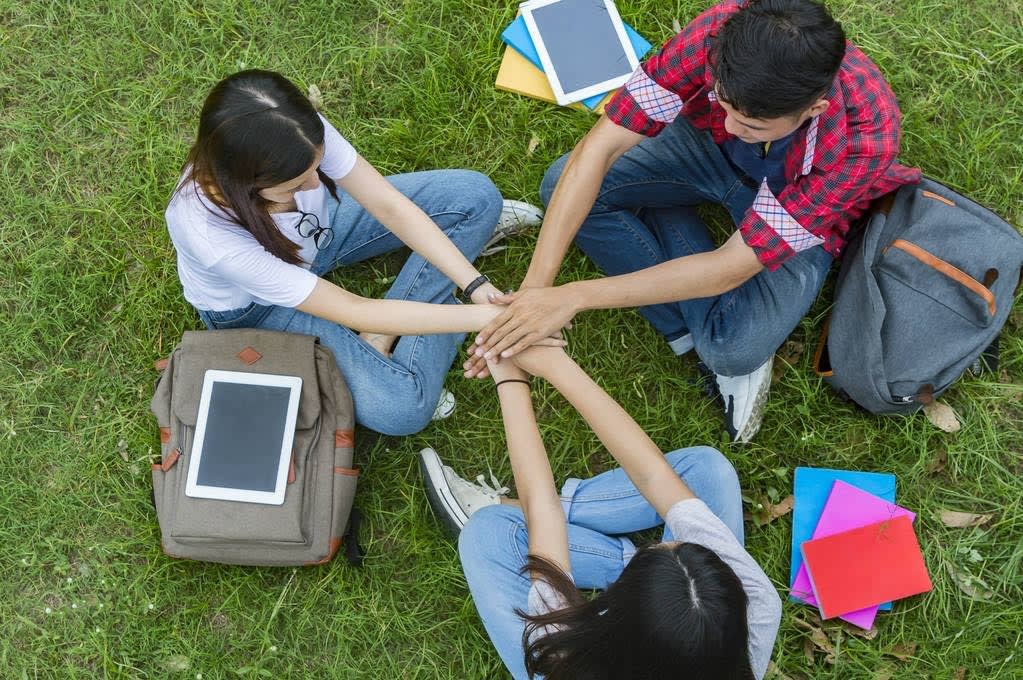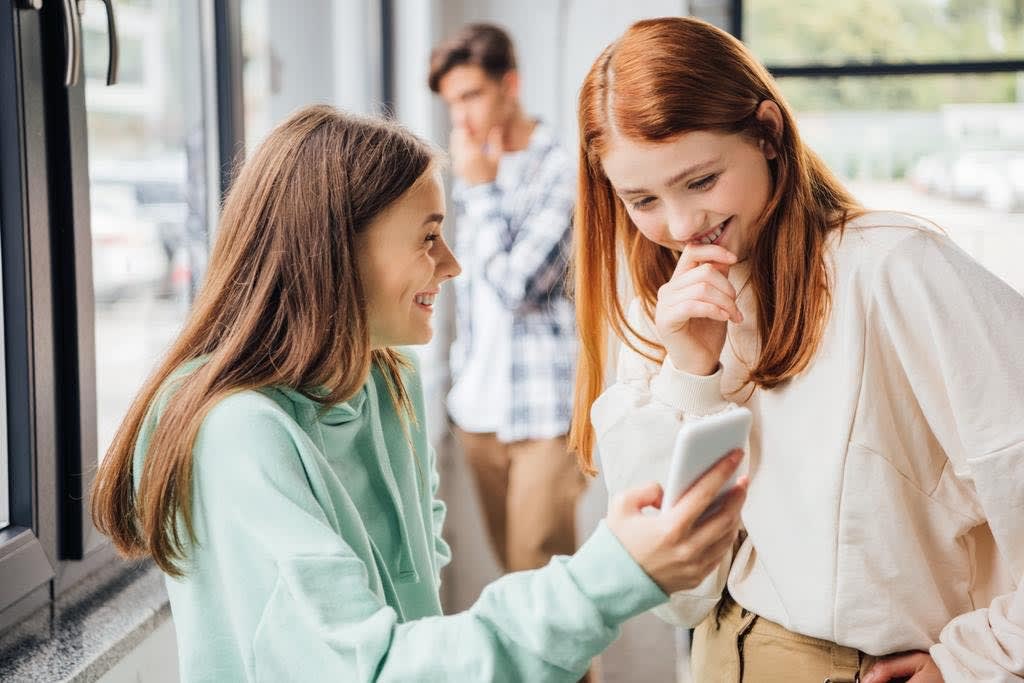 Support staff
The staff team have undertaken training that has equipped them with the skills that are needed to support young people who face a variety of challenges with a calm, accepting and effective response. Each accommodation will have at least one staff member present at the homes 24/7 which means someone is able to give the 1-1 quality time that is needed for emotional and communication support around dysregulated behaviour, understanding their triggers and adapting to more socially acceptable norms. Additionally, support will also be given to create a healthy structure to their day to day living and take on household tasks such as cooking for themselves, laundry and completing food shops.